Why the subway energy management of Huaihai city is so convenient
2021 Sep.18
Now the subway has become the "main line of life" for commuting in first-tier, second-tier and third-tier cities.
Energy management in the process of subway operation is particularly important. Reasonable energy management is the guarantee of efficient subway operation. Xuzhou, as the central city of Huaihai Economic Zone, will also usher in the opening of the second subway line this month. The Sfere subway energy management system is escorting this life trunk line.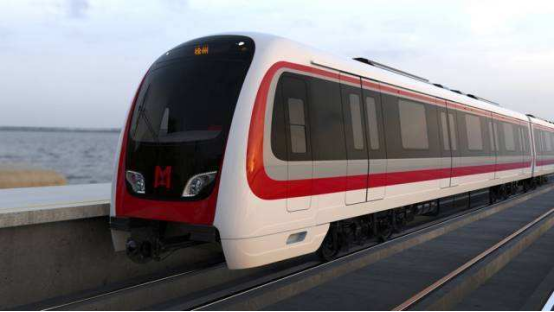 The subway system has various power loads and complex power distribution relationships. Therefore, the statistical analysis of system power consumption has always been a pain point of operators. Sfere's electrical engineer conducted field investigation on the site situation, conducted many in-depth exchanges and discussions with front-line employees and leaders of power supply department of Xuzhou Metro Company, and designed and developed the Metro energy management system.
In more than two months of trial operation and joint debugging work, the system has been running well, which has really solved the problem of difficult power management for users, and has played a role in promoting energy saving, emission reduction, cost reduction and efficiency increase in subway power consumption.
Advanced energy management software
As the first window to deal with users, energy management software has powerful capabilities.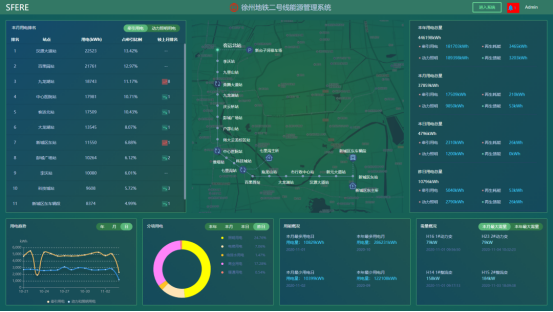 Comprehensive information on energy consumption of the whole line
The comprehensive energy consumption information of the whole line is an instant sketch of the energy consumption of the whole project. Among them, it includes the power consumption ranking of this month, the total power consumption of this month, the power consumption trend and other information, so that users can directly see the power consumption information of each site and check the abnormal power consumption in real time.
In addition to the overall analysis of the whole energy consumption system, the system also includes six functions: data monitoring, statistical analysis, report center, alarm notification, asset management and system setting.
Data monitoring provides users with real-time power consumption. The data monitoring page monitors the electric energy data in the system according to the dimensions of sub item, household and partition, combined with data visualization forms such as line chart, column chart and pie chart, so that users can quickly and intuitively understand the power consumption.
In addition, data monitoring can also monitor electrical parameters and equipment status, so that users can master the operation status of key circuits in real time.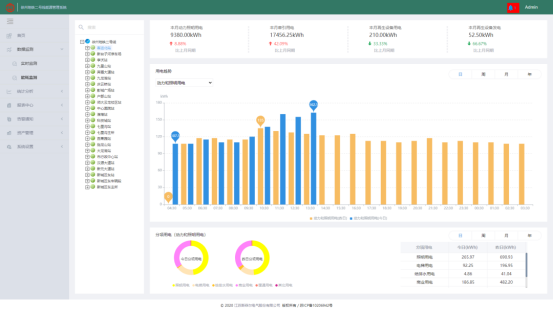 Statistical analysis provides the analysis function of historical data. Users can analyze and compare the electric energy data of stations, circuits and sub items within a user-defined time period, and the results can also be exported.
Report center provides users with various subway energy consumption operation reports, which can be customized on demand, saving time and effort for daily operation.
In addition, the alarm notification is the security guard of the system operation, which can find and report abnormal power consumption and equipment faults in real time. Asset management storage system equipment list to facilitate users to count equipment assets. The system is set to open the basic information configuration of various functions to meet the user-defined requirements during daily use..
Solid hardware support
The whole architecture is well integrated with intelligent equipment. Through the standardized access of intelligent gateway and terminal equipment, the real-time collection and comprehensive statistical analysis of electric energy data are realized, and the standardized data interface realizes the interconnection of management data.

Hardware architecture of subway energy management system
Smart meter is a very important part to maintain the operation of subway energy management system. Smart energy meter has the functions of digital communication, all electric parameter monitoring, electric energy metering, power quality analysis, harmonic monitoring, demand recording, extreme value recording, switch state monitoring, out of limit alarm and so on. An expandable module can be installed to realize powerful functions such as multi-rate electric energy metering, fault recording, and event recording. In this system, the smart meter is well applied to the terminal to provide accurate information for the system.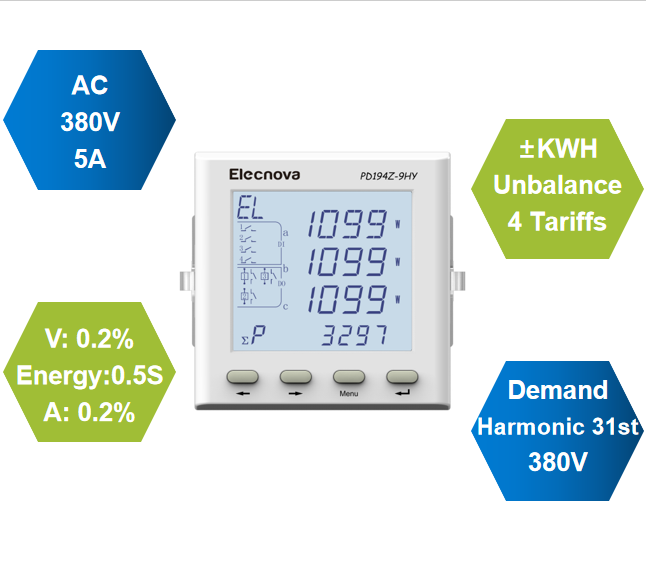 In addition to smart meters, in today's smart world, Sfere also launched an intelligent gateway. Intelligent gateway is an Internet of things network controller with protocol analysis, data edge computing and standardization. It has the functions of data acquisition, protocol analysis, edge computing, 4G / 3G / WiFi data transmission and access to industrial cloud platform. It can be used as an access node for large-scale distributed devices such as PLC, sensors, instruments and controllers.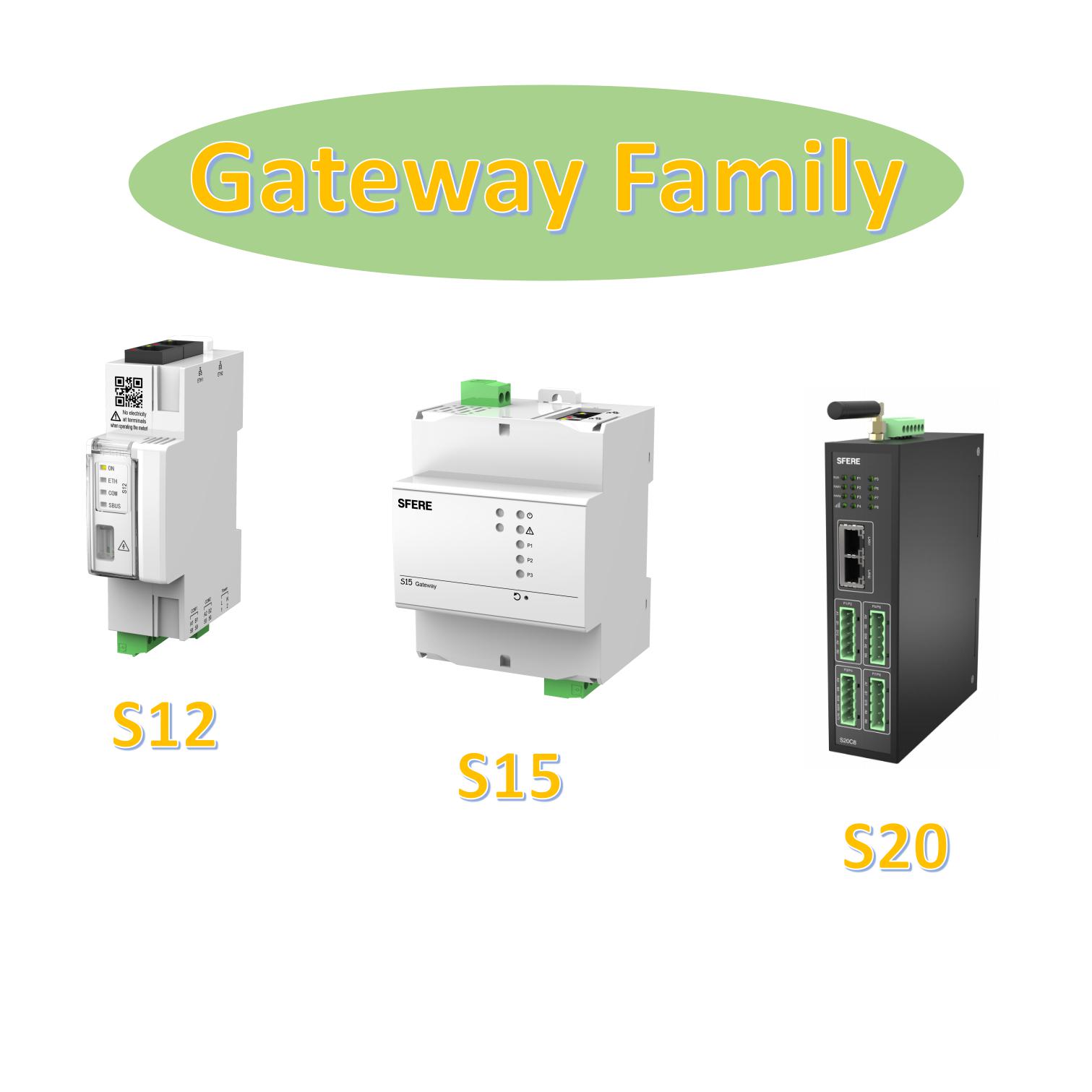 Intelligent gateway can quickly help users access high-speed Internet and realize safe and reliable network data transmission. It is widely used in the fields of transportation, energy and mineral resources, electric power, meteorology, industrial automation, finance, water conservancy, environmental protection, medical treatment, agriculture and forestry oil, as well as intelligent fields such as intelligent transportation, intelligent home, intelligent vehicle networking and so on.
In this system, the intelligent gateway collects the smart meter data in real time, and sends the data to various service platforms through data processing and protocol conversion to realize the role of "previous and the next".
Sfere Metro Energy Management System integrates intelligent instrument technology, computer technology and communication network technology. It not only provides an integrated solution for subway energy consumption management, but also reflects its strong technical strength. It is believed that Sfere's excellent electrical equipment strength can make outstanding contributions to the national process of promoting industrial digitization.
Are You Interested?