Sfere Modular Data Center Power Distribution System Solution
2021 Aug.10
Industry Background
Under the background of China's "30·60" dual carbon target, the Central Economic Work Conference listed "Doing a good job in carbon peak and carbon neutralization" as one of the key tasks in 2021. As the information backbone of the new infrastructure and the digital age, the number of data centers has increased rapidly in recent years, and it is a "big energy consumer" that can not be ignored. According to the prediction of the State Grid Energy Research Institute, in 2030, the power consumption of the data center will exceed 400 billion kwh, accounting for 3.7% of the power consumption of the whole society, and will become one of the few industries in the future where the proportion of energy consumption in total social electricity consumption will continue to grow.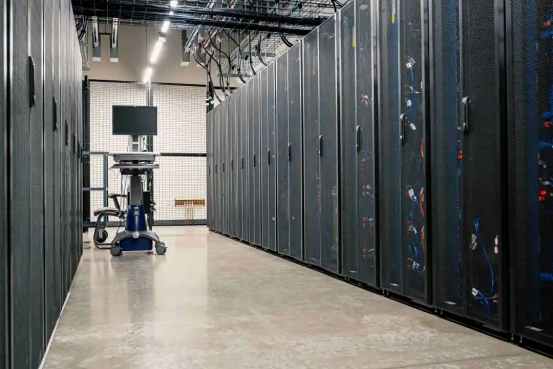 With highly integrated power distribution system, monitoring system, refrigeration system, IT rack and other units, the modular data center not only meets the needs of customers for rapid deployment, flexible replication and on-demand capacity expansion, but also effectively reduces the design cost and improves the return on investment. Moreover, under the era theme of "carbon neutrality", the leading enterprises of modular data center also actively explore the integration of green energy solutions such as photovoltaic, energy storage, microgrid and energy management system with the planning and construction of data center, so as to help customers increase revenue and reduce expenditure, reduce operation cost and build a greener and efficient low-carbon network.
Sfere Electric is one of the first batch of backbone enterprises in the industry to pay attention to the development of modular data center. Combined with the use scenario of modular data center, we put forward a complete power distribution system solution and launched BCM series precision power distribution monitoring system products.
Power supply and distribution system solutions
For modular data center cabinet
Product value
Sfere Electric's BCM series precision power distribution monitoring system has realized full functional coverage of AC and DC power distribution scenarios used in modular data centers and traditional computer rooms. Provide high-precision power operation data for user terminal server equipment in real time, directly reflect power quality data, equipment operation status, historical alarm data, etc. through HMI display interface, and transmit it to power monitoring system through Ethernet, so as to achieve real-time monitoring and effective management of operation status of the whole distribution system. It provides a reliable guarantee to help users optimize resources, strengthen energy consumption management, improve the operation efficiency of server rack and realize all-round green IDC.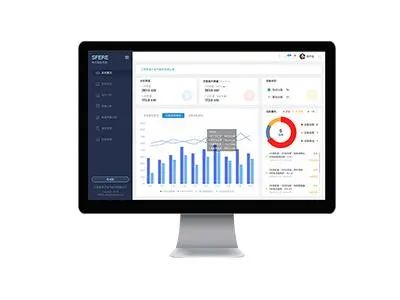 Functional features
1. Modular design, can meet various needs of users through simple plug-in connection of functional modules.

2. Large-screen, high-resolution HMI interface, important information at a glance; Deeply customized UI design, convenient interaction and simple operation.
3. Combined with the data center scenario, the bus power supply mode is adopted to facilitate users' later maintenance and upgrading.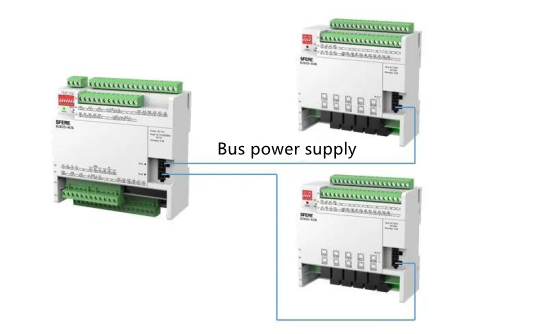 4. To protect the safety of user data, the monitoring system has the function of hierarchical out of limit alarm, and the power failure can be traced in depth.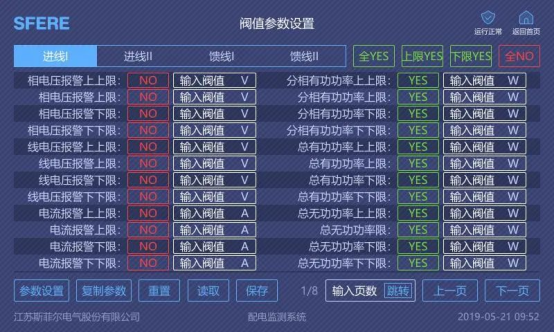 Are You Interested?