Sfere200 Multi-meter makes the advanced energy management of the King Power Duty Free building in Thailand
2020 Oct.19
Traveling to Thailand, if you don't have a trip to Bangkok, it's like coming to China, but you don't go to Beijing. Which will always leave regrets for your trip. When you arrive in Bangkok, in addition to the Grand Palace, Amphawa Floating Marke, Crocodile Pool, Erawan Shrine and other scenic spots, you must not miss the Bangkok's landmark King Power MahaNakhon, where you can do duty-free shopping, have top hotels, Thailand's fastest Elevator, and the best viewing platform in Thailand.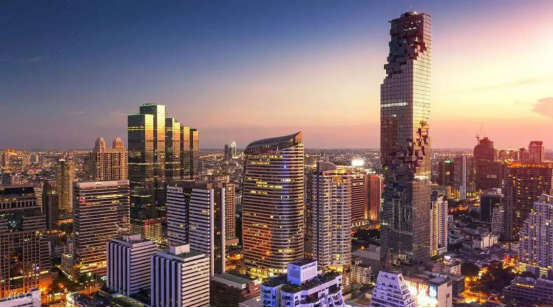 King Power Duty Free uses Sfere200 power quality monitor from Jiangsu Sfere Electric Co., Ltd. The product has the functions of accurate power parameter measurement, perfect electric energy measurement, power quality analysis and so on. It is equipped with modular I / O module for condition monitoring and control of on-site equipment, which can be easily integrated with various intelligent power distribution systems and energy management systems and share abundant power parameter monitoring data.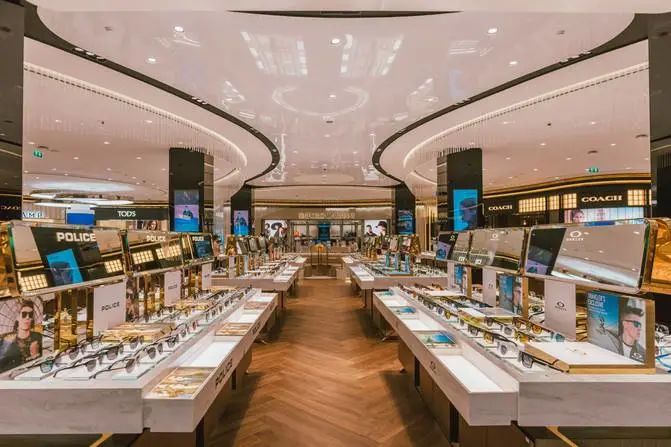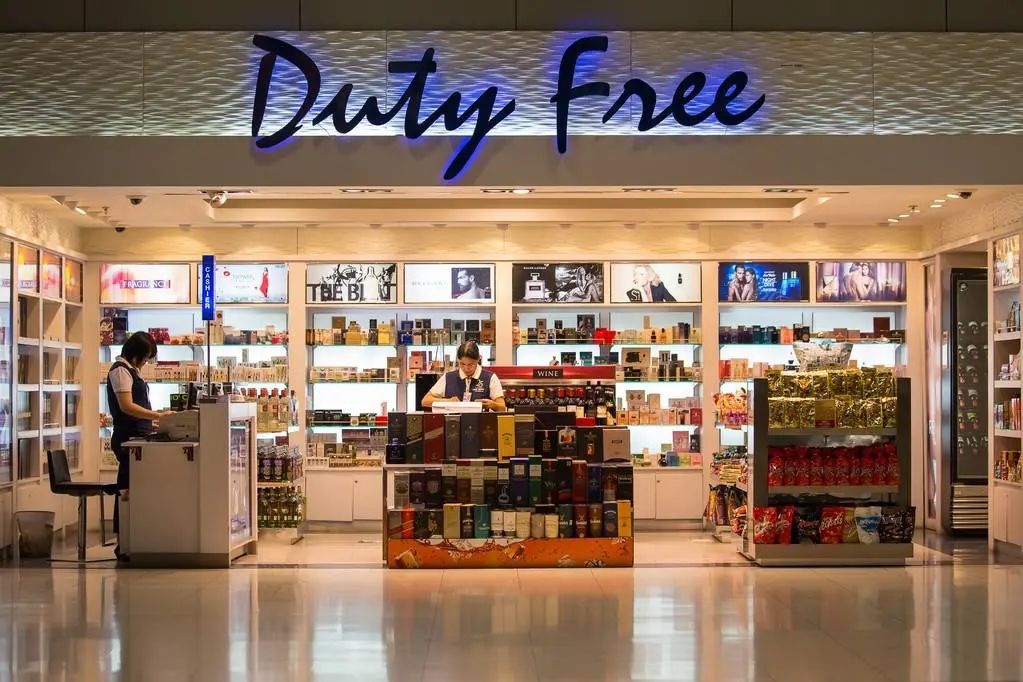 Sfere series of power quality monitors are a new generation of multi-functional power meters. The Sfere series has the functions of accurate power parameter measuring, complete electric energy metering, time-sharing and multi-rate electric energy, timing automatic meter reading, power quality analysis, real-time grid waveform and phase measuring, programmable remote control alarm, programmable analog output, programmable switch input, programmable demand statistics and record, SOE event record, load curve, maximum/minimum meter reading record, sub-harmonic measuring and so on.
Sfere series power quality monitor integrates industrial standard RS485 communication interface, Modbus-RTU protocol, and can be equipped with Profibus-DP/Modbus-TCP/IP and other communication interfaces. It is suitable for all kinds of intelligent power distribution system, intelligent switch panel cabinet, factory automation system, industrial machinery equipment, energy management system, intelligent building and other application fields. Jiangsu Sfere Electric will continue to provide users with competitive solutions, products and services, and is committed to jointly building future power application safety and contributing value to the society!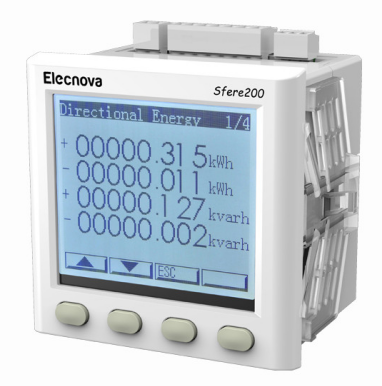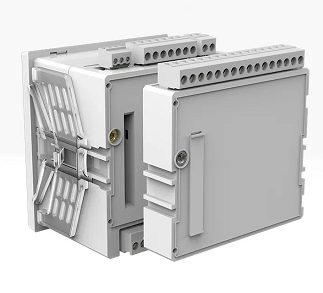 Are You Interested?