01 Introduction



As a new type of power supply trunk line, the bus duct has been widely used in power distribution design and application in a large number of high-rise buildings and large workshops. The bus duct is composed of metal protective shell, conductive bar, insulating material and other accessories, which requires high heat dissipation and insulation performance. If the temperature of the bus duct is keeping a high value, it will not only accelerate the aging of insulation materials, reduce operation reliability and shorten its serving life, but also threaten the safe operation of other related equipment. In addition, the contact resistance of the bus duct connection is increased due to oxidation, dust or other factors, and it is easy to cause the local operation temperature of the bus duct to rise too high, which needs to be monitored. Therefore, the real time online monitoring of temperature and humidity of the bus duct could assure the safe operation of the bus duct and the prevention of accidents significantly.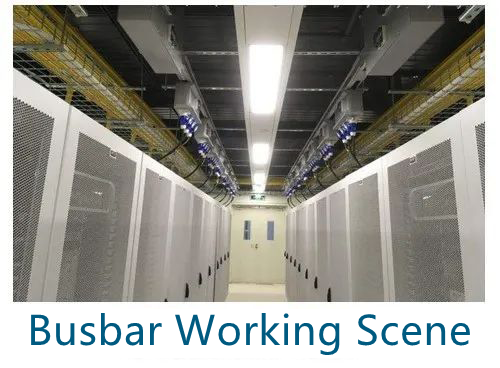 Sfere702 bus duct temperature monitoring system is composed of a monitoring host machine and a temperature and humidity sensing module, which is used to monitor the temperature of low-voltage dense bus duct. It mainly monitors the temperature of the bus duct connection, the temperature of the bus duct shell, the ambient temperature, the ambient humidity, etc. Recently, Elecnova has launched new members to the bus duct temperature monitoring system, namely Sfere702-TC, Sfere702-TD temperature and humidity acquisition module and Sfere702-BM monitoring host, which can provide you with more abundant solutions.
02 System structure
Sfere702 bus duct temperature monitoring system consists of monitoring host, temperature and humidity acquisition module and temperature sensor. The system adopts fire-fighting two bus networking, and each branch can be connected to 128 channel modules, which can support bus connection, T-shaped connection, star-shaped connection, etc., and the system is easy to implement; The system adopts DC24V voltage for power supply, which is safe and reliable. At the same time, the monitoring host supports data sharing and can be connected to other standard systems.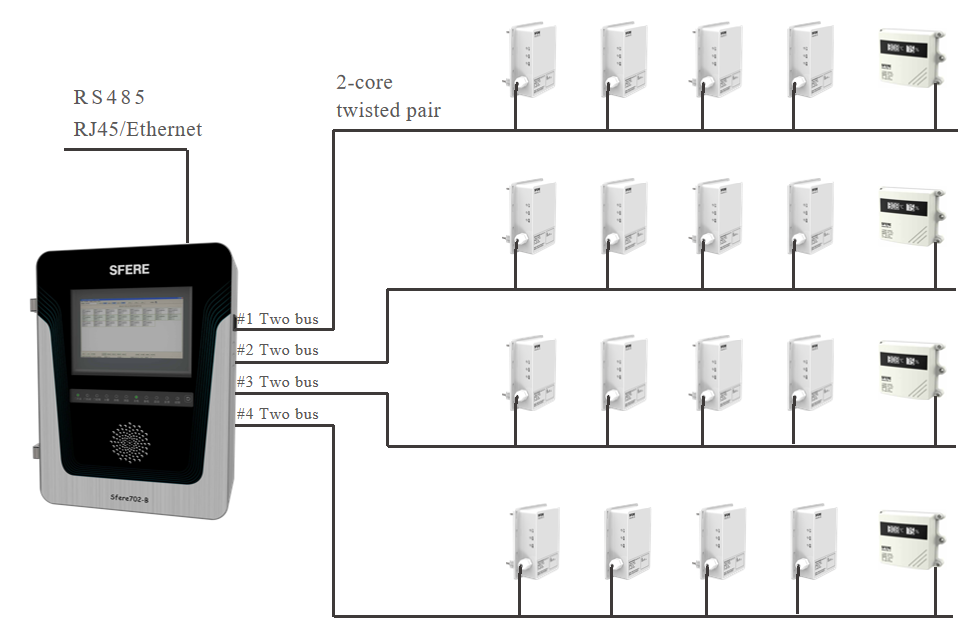 03 New products
Sfere702-BM
Monitoring host especially suitable for small and medium projects
Sfere702-TC/TD
The product is small in size and supports infrared temperature measurement.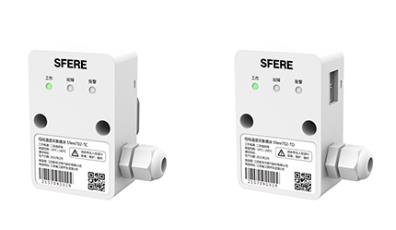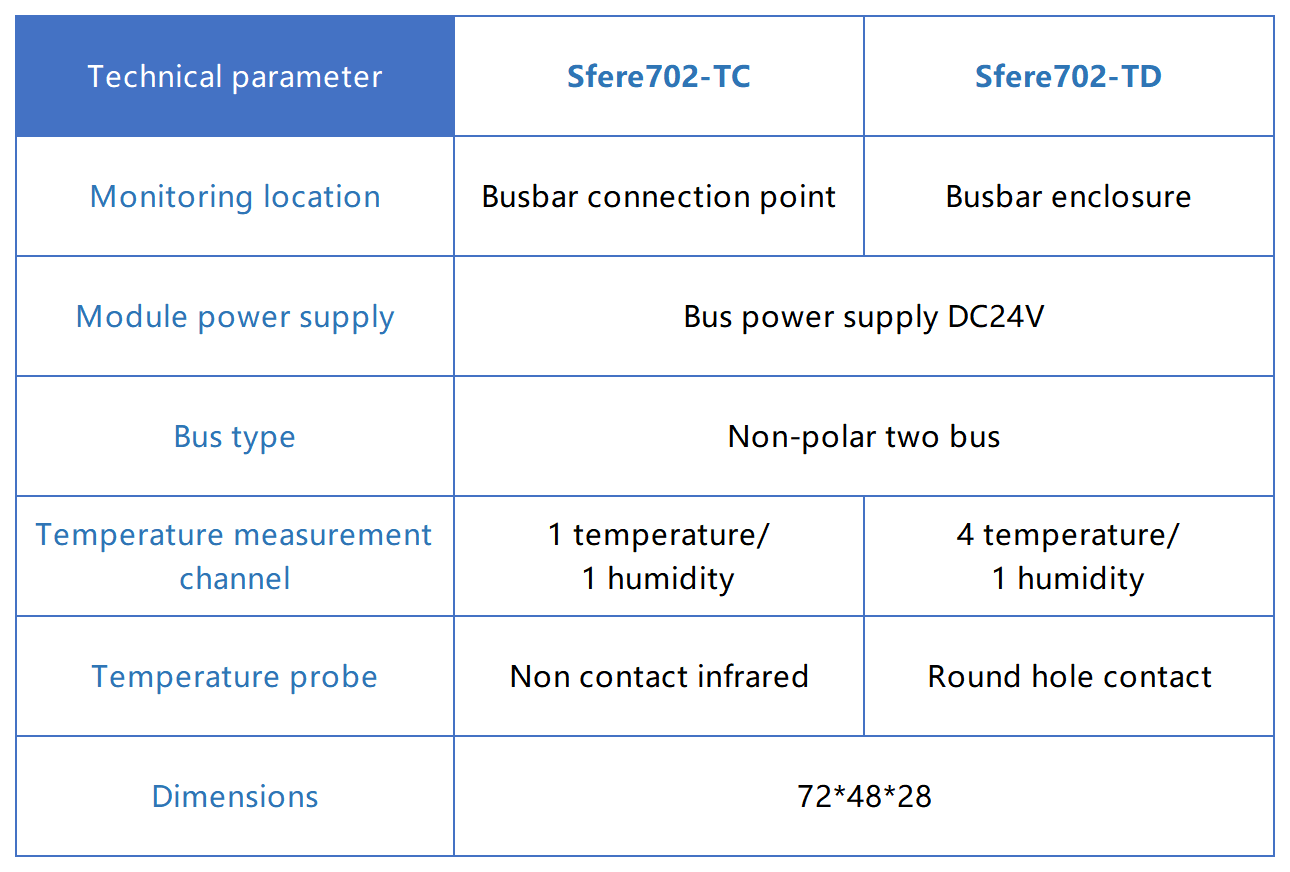 There is no trivial matter in using electricity, and safety comes first. The application and management environment of electrical equipment is becoming more and more complex and changeable. The intelligent bus duct temperature measurement system can help users and partners realize more reliable and efficient use of electric energy, and provide a solid guarantee for production and life. Welcome to our company online or visit our company to have further communication. Elecnova looks forward to working with you hand in hand to create a better future for electricity!