Asean M&E
2019 Jun.03
"Asean biggest international mechanical, electrical & engineering show."
Asean M&E Show will bring forward the latest market and investment opportunities associated with the sector of mechanical, electrical and engineering. At the same time, latest innovations and the developmental changes which are taking place in these sectors and which will help in the recent as well as future development of mechanical, electrical and engineering sectors will be the point of focus of the industry experts related to these sectors of this event.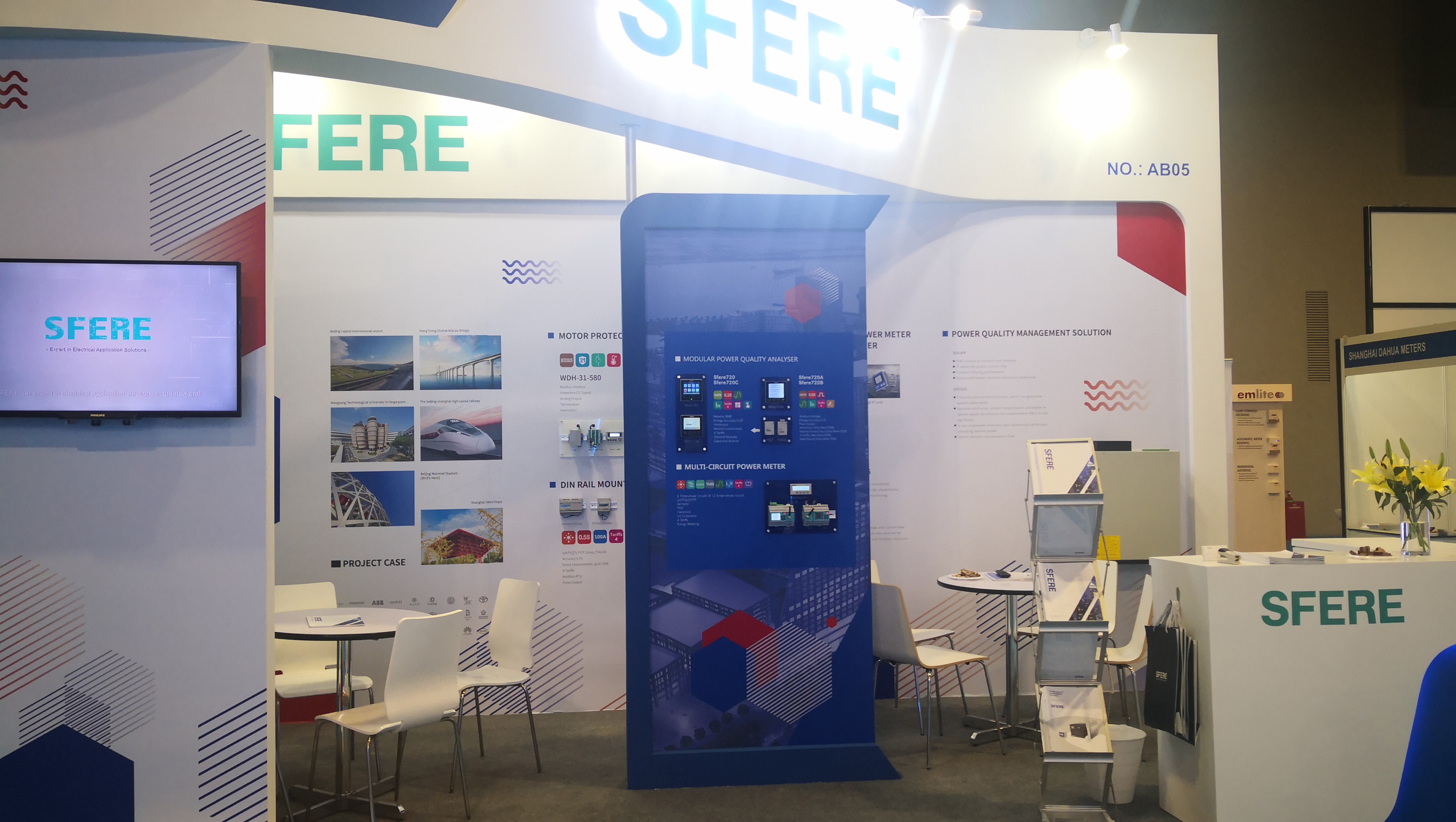 ASEAN M & E show Malaysia has successfully held six sessions. The sixth session will be a large intra industry exhibition, conference and Symposium in Southeast Asia, focusing on the technology, achievements and development trend of building transportation system.
The purpose of the exhibition is to provide exhibitors with a good opportunity to display new products, share new technologies and better business development opportunities, and to become a platform for manufacturers and users of industrial equipment to communicate.
Are You Interested?